Web Development Company in Coimbatore
An Innovative Web development Company.
Banyan Infotech is one of the best web development companies in Coimbatore. We offer innovative and complete web development services at an affordable cost. We develop websites using CMS platforms like WordPress and Magento. CMS platforms can be used to develop any kind of website from personal blogs to the E-Commerce website. However, their applications are limited in that case we can offer custom web development services in PHP using frameworks like CodeIgniter and Laravel.
Apart from websites, we are also experts in providing custom web solutions like ERP, HRM, CRM and Billing Solutions to companies and manufacturing units. Our ERP solutions are clubbed with a plethora of features including Employee log management, ticket raising and ticket allotment, issue tracking, Income and Expenses Management, Geo-location tracking of employees. All Web solutions including ERP, CRM, HRM and Billing Solutions can be customized according to requirements.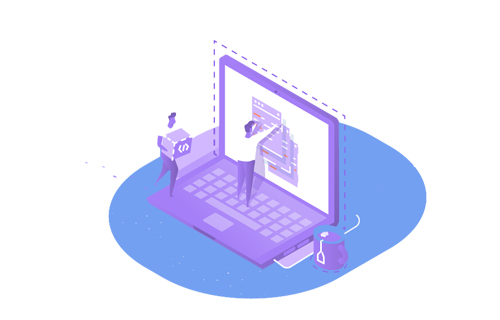 WordPress is probably the best CMS platform blogs, shop and company websites. Features of wordpress are limitless as you can use plugins to tweak the platform according to your requirements. Using wordpress, your website content can be easily modified and updated.
Our WordPress Development Features:
Unique Design with Cross-browser compatibility.

Free Plugin Integration.

E-commerce Integration.

Payment Gateway Integration.

SEO Optimized Website.
Magento is a CMS platform created exclusively for E-Commerce Websites. Magento provides easy catalogue management, powerful marketing and SEO tools enabling its users to create websites according to requirements. There are several E-Commerce modules in Magento development platform which you can use to create modules like customer reviews, payment gateways, shipping and tracking etc. Our Magento development services include seamless migration of WordPress and Shopify websites to Magento.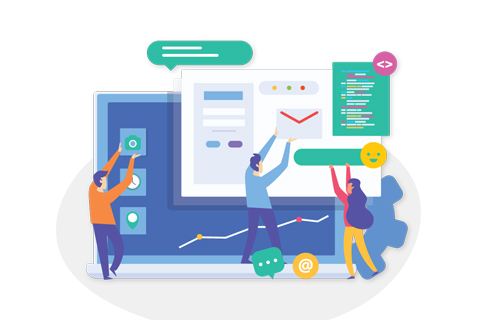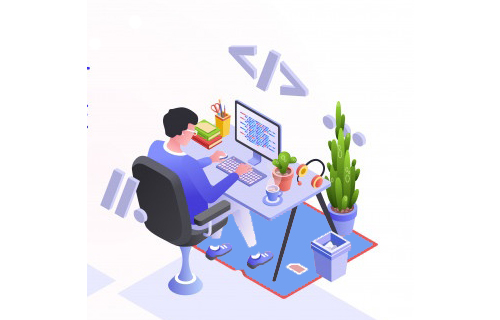 CodeIgniter is a PHP framework based on MVC pattern. It can be used to create various web-based applications. The framework will have a starting block which could save a lot of effort and coding hours. CodeIgniter based Web applications can provide high performance and agile environment. Using CodeIgniter, We can develop ERP, CRM, HRM and E-Commerce solutions according to your requirements. Banyan Infotech is one of the very few companies in Coimbatore using CodeIgniter development.
Enterprise Resource Planning Software is used to automate various nominal tasks in your company thus enabling you to effectively manage your firm at the lowest cost. Our ERP Solutions can provide flawless workflow and keep your several departments interconnected.
Our ERP Software will have several modules including HR Management, Finance, Inventory Management and Customer Relationship Management. The ERP Solutions of Banyan Infotech can be easily accessed through mobile devices so that you can deal with your business seamlessly.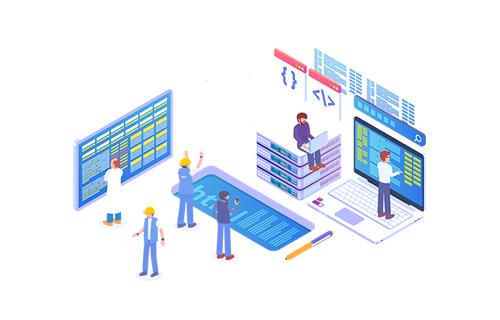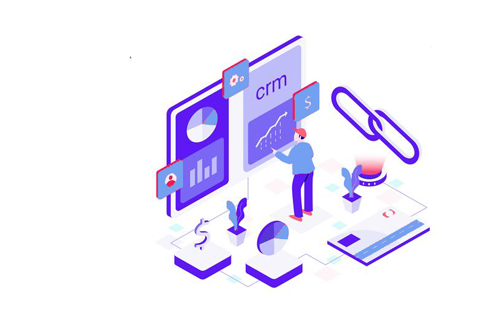 Customer Relationship Management (CRM) Software by Banyan Infotech enables you to seamlessly manage the entire customer support department of your company. The effective integration of our CRM suite will give control over the sale and support process. Our CRM software will automate your sale process right from the first point of a customer through sales and delivery and will support in gaining the loyalty of your customer.
Human Resource Management (HRM) software of Banyan Infotech can streamline your Employee database, Attendance, Performance evaluation, Promotions and Hierarchy. Our HRM module is integrated with the Knowledge Base of all your employees which can help you in utilizing the expertise of all your employees.
The HRM suite also has Payroll interface through which you can manage Employee attendance, leave guidance and other allowances. You can also incorporate Biometric Scanners in our HRM suite to log attendance of your employees.