Evaluate your team with a Click
An Ultimate tool manage all your HR tasks.
Centralized Employee Data.
Manage Payroll with Ease.
Performance Analysis.
Automate Task & Workflow.
Allowances Management.
Real-time Analytics and Insights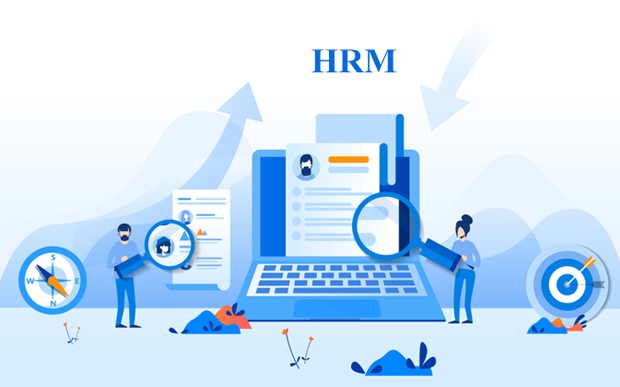 Customised HR Solutions for Business of every Scale.
Banyan HRM is designed in such a way that it works seamlessly for all types of businesses. So you won't really have to worry about compatiblity of our solution when your business grows in large scale.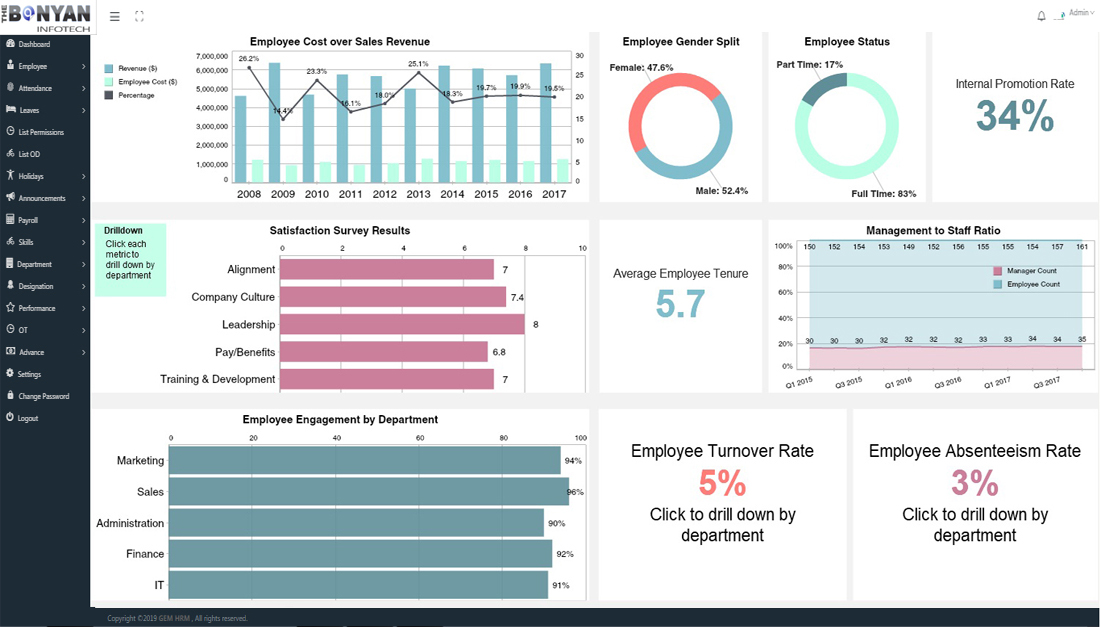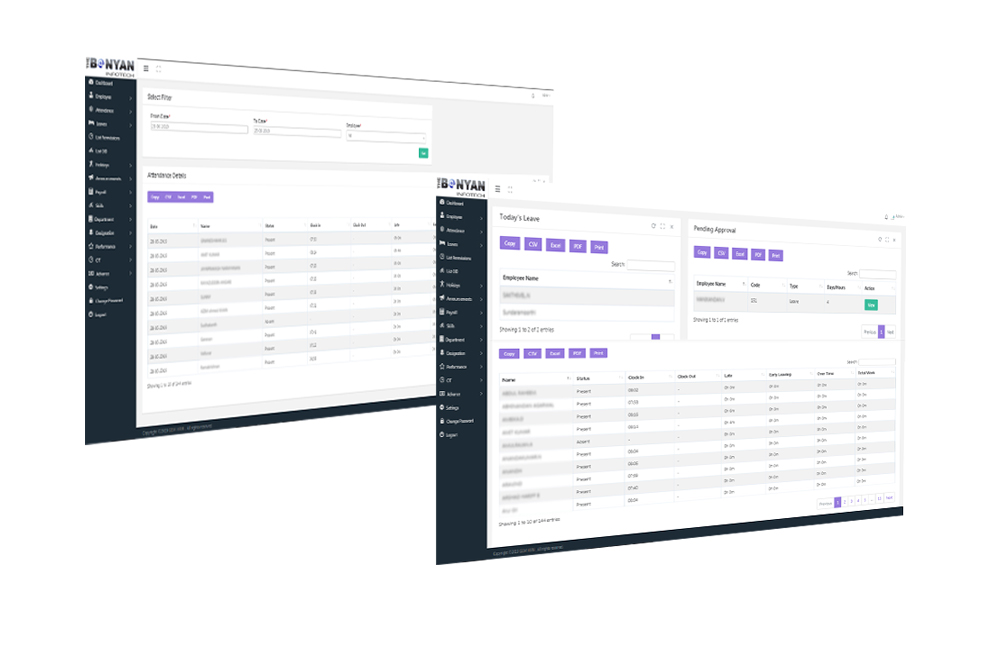 Simple and Engaging Interface.
Banyan HRM is built on a simple and Engaing interface which contributes a lot managing and completing the tasks more effieciently. All required module will be away in just a click or two which makes things easy for your employees.
Join Us to have a Creative and Happy Workforce.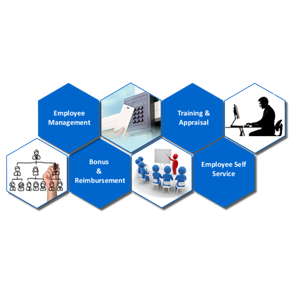 Manage Data Efficiently
With Banyan HRM you can define your company hierarchy and manage your employee data accordingly. Our system will help you manage all your employee data in a single location without much hassle.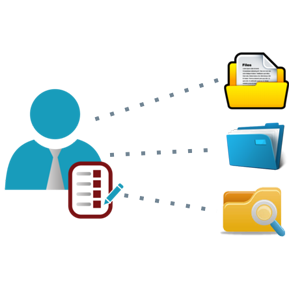 Attendance Tracker
Get to know how many hours an employee worked, their performance and other insights which can be used to get maximum result from an employee.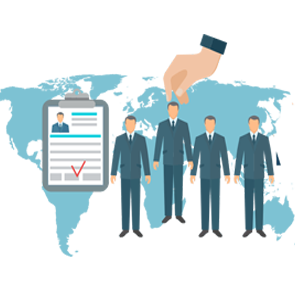 Manage Resources on the Go
Our customised HRM mobile application will allow your HR professional manage the resources more efficiently even if they are travelling.
Automate HR Management
Start Answering the queries raised by your employees with simple and efficient interface. You can create case for all possible queries which can be emailed and displayed in the website.