Web Design Company in Coimbatore
Web Designing is thinking made Visual
Banyan Infotech is a Web Designing Company in Coimbatore offering wide range of services like Static Web Designing, Dynamic Web Designing and E-Commerce Web Designing. We have 15 years of experience in web designing and had handled more than 500 projects.
Web Design experts of Banyan Infotech can design a fully functioning and customizable website for our customer. The layouts and design for the websites by us will be totally unique and follow all standards set by W3C. We can design any type of website including E-Commerce, Matrimonial, CMS, Web 2.0, Static and Dynamic websites.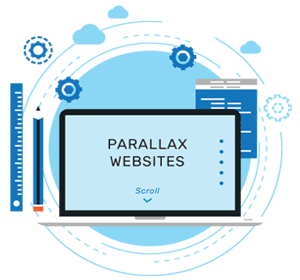 Parallax Web Design is also known as Single page Web Design in which the whole website is designed in a single page. Parallax websites are perfect for promoting products and small scale business. Our Parallax design will be unique and our experts will leave no stone unturned to meet the customer requirements.
Almost 80% of the website visitors access it through mobile devices so it important that your website should be responsive to all screen resolutions. Websites that are not responsive will not rank better in google which in turn will affect your business and traffic. At Banyan Infotech, we design only responsive websites and test the pages to all screen variants.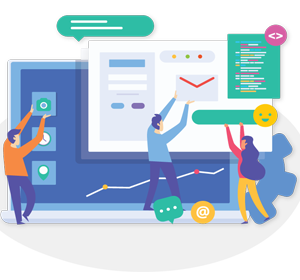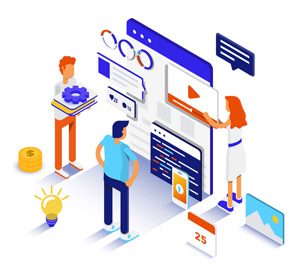 In Today's world, web presence for Companies is mandatory. Our Web design experts at Banyan Infotech can design a website for your company according to your requirements. Websites designed by us will follow all W3 Standard and will be designed in a SILO structure. We can seamlessly integrate your product list and support system in your Company website.
We are one of the very few companies in Coimbatore providing custom template design. In this template design, the whole website is designed from scratch as specified by the customer. The designer will first create a mock up in which the customer will make suggesstions to design their website.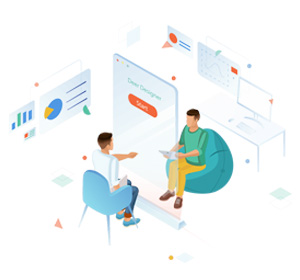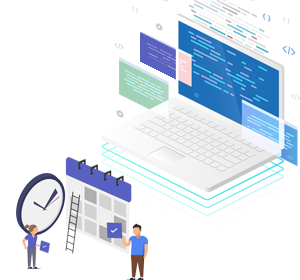 The Banyan Infotech has professionals, who can design your ticket booking website. The website designed by us will be responsive and will be on par with your competitors. We have proven experience in handling API's from several sources to create a ticket booking website.
Most of today's customer are opting for Content Management System (CMS) like WordPress or Magento as the websites are easy to maintain. At Banyan Infotech we can design CMS websites according to requirements. CMS can be used to design anything from a amateur blog to E-Commerce websites.