Reduce Productions Costs and Boost Your Sales
Banyan ERP is designed to Support both Small and Large scale businesses.
Lead Management.
Production Management
Resource Management
Time Tracking.
Sales Automation.
CRM.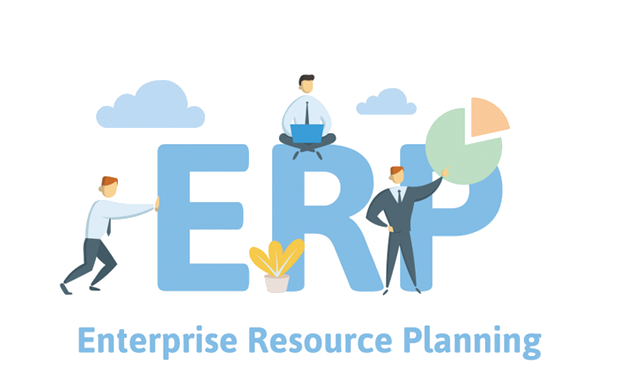 Customised Solutions with Engaging and Simple User Interface.
All data and reports generated by Banyan ERP will be displayed in a single and engaging interface which makes it easier for your workforce to work in our solution. The ERP dashboard is designed in a such a way that all your modules can be accessed in maximum one or two clicks.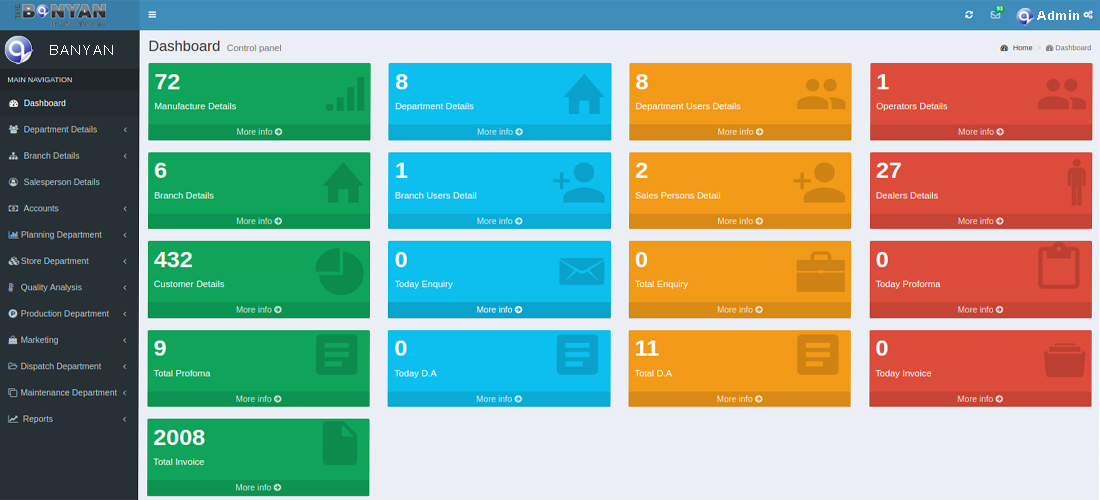 Manage All your Entities in a Single Application
Banyan ERP is a customized and scalable ERP application built according to the requirements specified by the customer, which makes it an ideal solution to manage both small and large scale businesses. Our ERP is solution built to manage several companies under a single conglomerate so it will be easy manage even if you have data of several companies flowing through a single ERP system.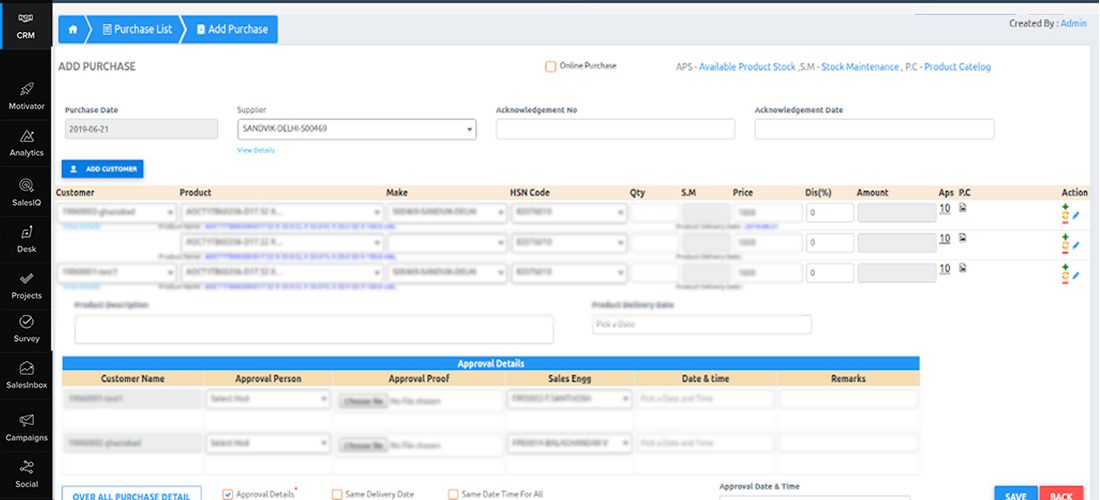 We can Create industry Specific ERP Solutions that will propel your Business.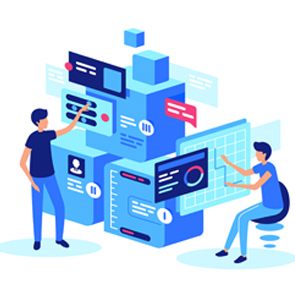 Track Daily Process
Track and Consolidate day-to-day process of your oganisation with simple and easy interface.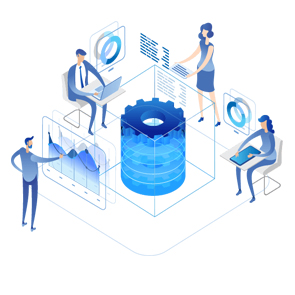 Automate Workflow
Our ERP solution will automate your workflow and eliminate several manual and repeated processes. This automated process will help you manage your resourceses more efficiently.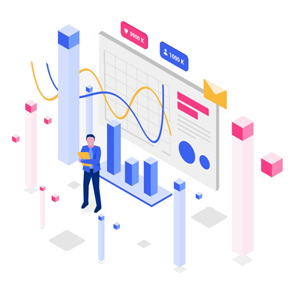 Intelligent Data Analytics
Our data driven analytics and reports will enable you to project future plans and agenda for your businesses. Dashboards, Trackers and Visualization tools will help you to give a better understanding of your company.
Mobile App to Manage your Company on the move
Banyan ERP Mobile App is available for both Android and iOS platforms which enables you to manage all your ERP tasks on the go. With our ERP app you can analyse production output, track employee performance and manage customer realtions.