Get Services near you in a touch
Get the ultimate tool and learn how to grow your audience and build an online business.
Location Auto-detect.
Custom Search
AI driven Service Display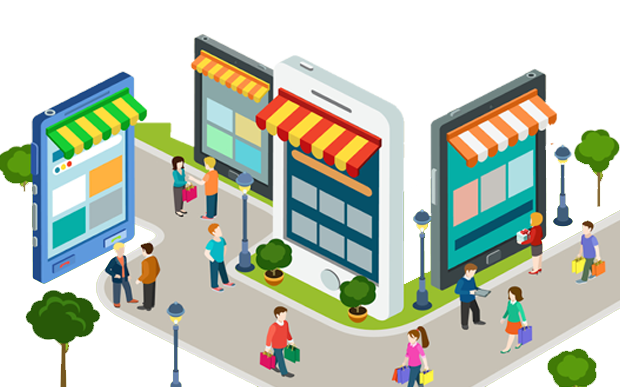 Get all your Services in a Single Application
Experience the Smart Tooling way of getting your services
Smart tool is the exciting new way to find the nearby service peoples such as Ironing, Laundry, Builders, Carpenter, Welders, Painter, Electricians, Plumbers and mechanics. Users can check services person's detailed profile. Like their profile Name, picture, Current Location, Total number of experience, Skills and their costing types. Users can contact the service persons through their registered contact number. User can give review and comment their service peoples.