Web design
Banyan Infotech is one of the leading web design company in Coimbatore, offering services like website design, web development and WordPress development. We follow the best coding standards and all our websites will be fully responsive.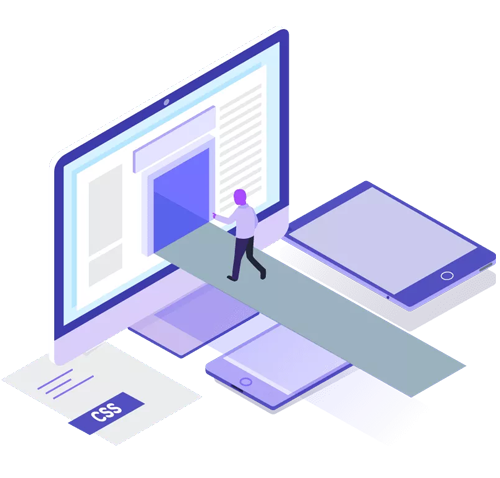 Web Development
Banyan Infotech is the best web development company in Coimbatore. We develop web applications like ERP, CRM, HRM and E-Commerce applications according to our client's requirements.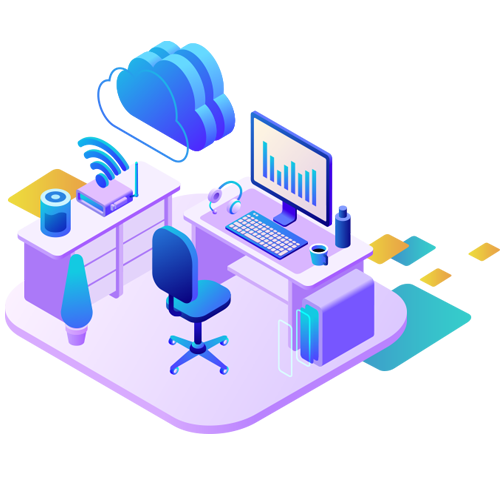 Mobile Application
Banyan Infotech is one of the best mobile application development company in India. We can build custom, agile and scalable application according to your requirements. We can develop mobile applications for both iOS and Android platforms.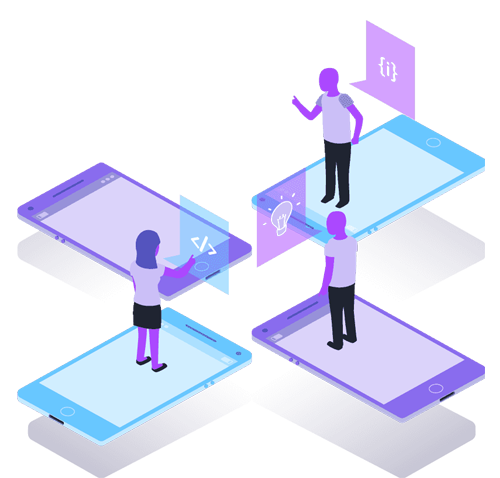 Digital Marketing
Banyan infotech is the best digital marketing company in Coimbatore. We can improve your presence in the digital world and skyrocket your online reputation. We offer services like SEO, SEM, SMO and Content Marketing.
Search Engine Optimization.
Search Engine Marketing.
Social Media Optimization.
Facebook and Google Ads.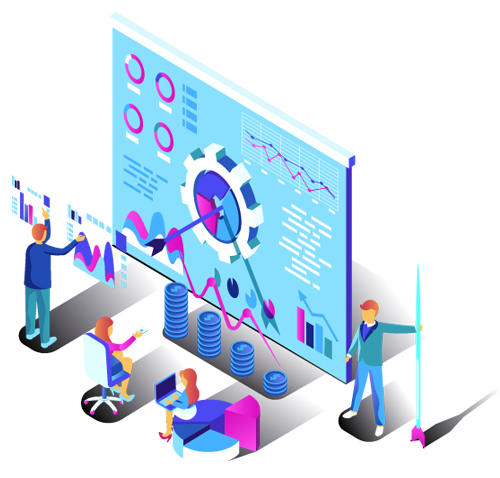 The Most trusted Web Design Company in Coimbatore
We create a human connection through our web design that tells your story to your customers
We Follow Standard Software Development procedures that result in a better output.
Agile Methodology
We take one step at a time and follow continuous testing throughout the development cycle.
CI/CD Mechanism
We follow Continuous Integration and Continuous Deployment so that our clients can witness how their web applications take shape.
Frequent Communication
Our team will be regularly connected with the client and will update the progress daily. We can provide daily stand up if necessary.
WE ARE GIVING BEST SERVICES TO OUR CLIENTS
Our core expertise focus is on website and web and mobile software application design & development, Digital Marketing and in particular where they all meet.

Our Location
9/32 Vasantham Nagar,Kovaipudur,
Coimbatore,Tamil Nadu,India -641042