Engage more with Customers
Banyan CRM let's you to track tickets and queries raised by your customers. Track the pages visited by them and use the analytics to improve customer engagement.
Enriched Data.
Viable Sales Signals.
Real-time Reports.
Workflow Automation
Easy Setup
Round the Clock Support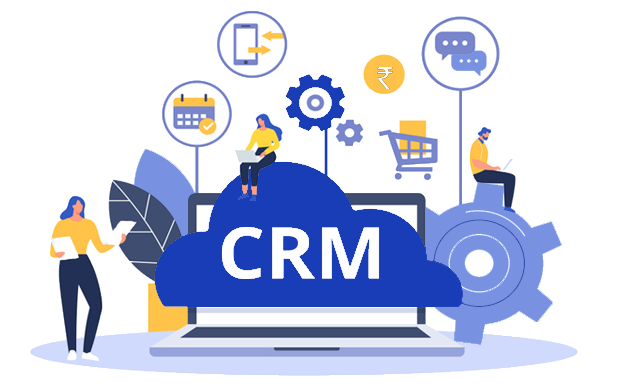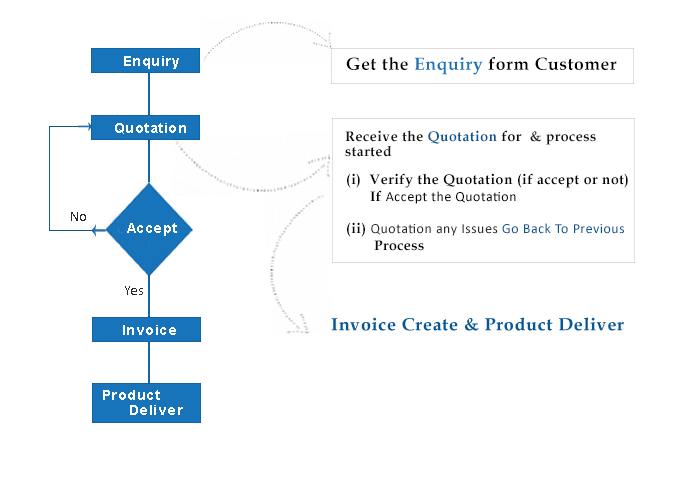 Automate routine tasks and save more time
Banyan CRM allows you to automate several of your tasks which saves lot of time and effort. Our CRM solution will ensure that repeated tasks in your workflow is eliminated. Also, the Banyan CRM is sophisticately designed to give priority to more important leads which could give a better conversion rates. Banyan CRM can be automated and customized according to the local terms used in your business.
Intelligent CRM with Data Analytics Powered by Automation.
Our CRM Solution adapts according to the Growth of your team. Our System ensures that the same amount of effort and dedication is put into your customers and leads. The Data Analytics of our CRM is powered by an automated system which gives you a clear picture where your team's performance lags and how can it be improved to achieve your goals.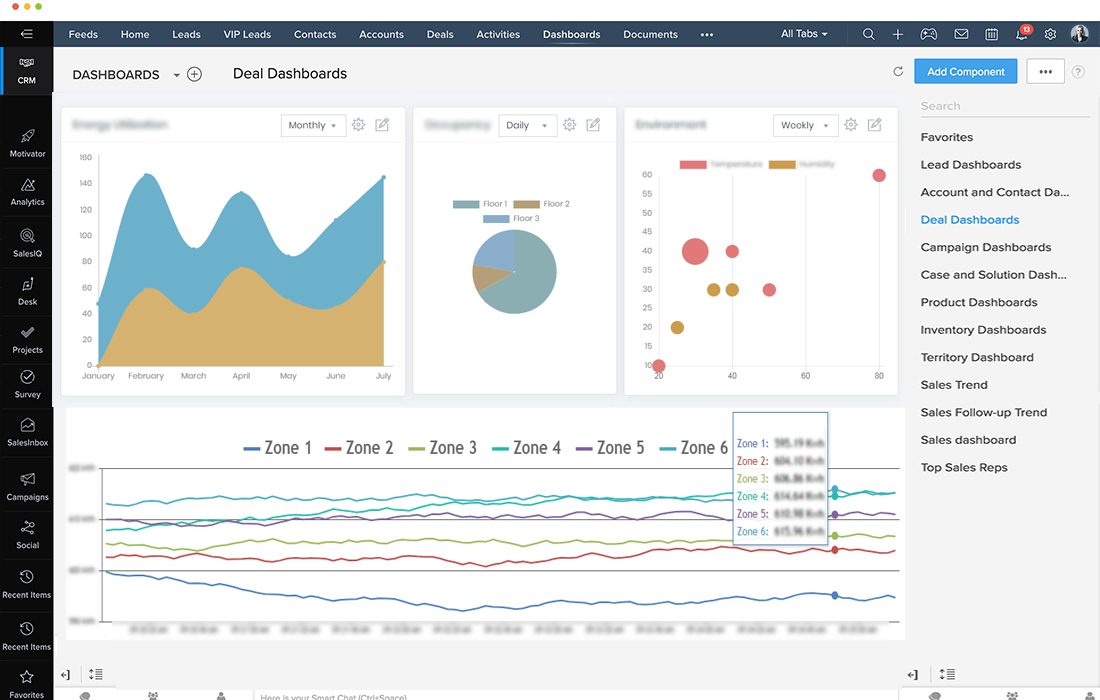 Smart and Engaging UI with Simplified Dashboards.
The User interface of our CRM is smart and engaging with all data is hardly away from a click or two. The data and reports will be displayed in graphs and charts for a better and easier understanding. Our advanced insights provided in custom-made dashboards will help your team to keep their performance at their peak.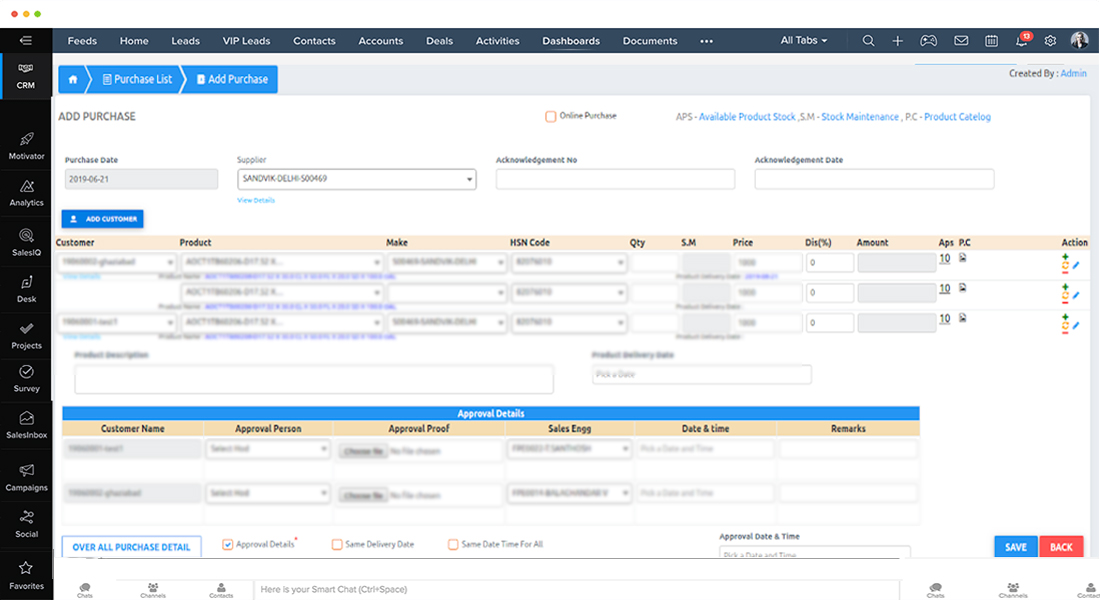 Some of the Unique features of Banyan CRM
Banyan CRM will help you to automate the work process and save more time.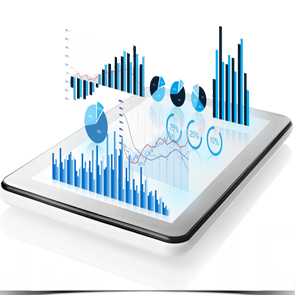 Improved Analytics and Reports
The larger your business, the more complicated it is. With Banyan CRM stay up-to-date with your business by tracking every sale happened and every lead generated.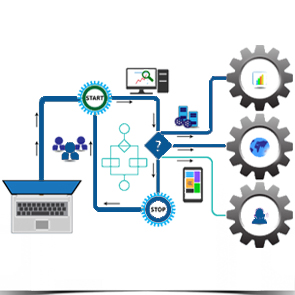 Automated Workflow
Banyan CRM will help you automate your business workflow, thus avoiding the complex and redundant flows that are unnecessarily repeated.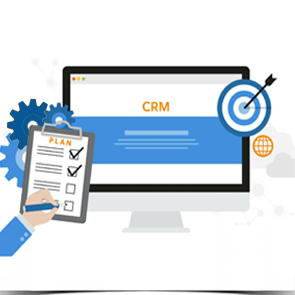 Custom CRM
No one shoe fits all. Banyan CRM is comprised with all required features that are necessary for our customer. However, if you still require any extra modules we will happily customize the CRM according to your requirement.
Take your Business wherever you Go.
Get real-time analytics,team performance and generated leads through Banyan CRM app. You can have dashboards to view latest trends and sales analytics and make necessary decisions even when you are away.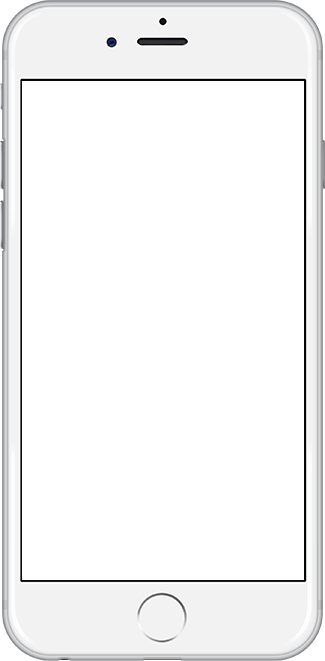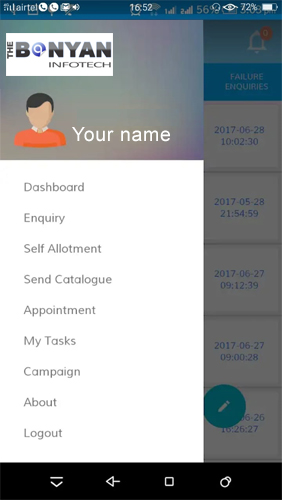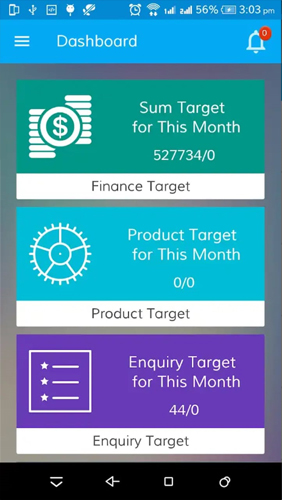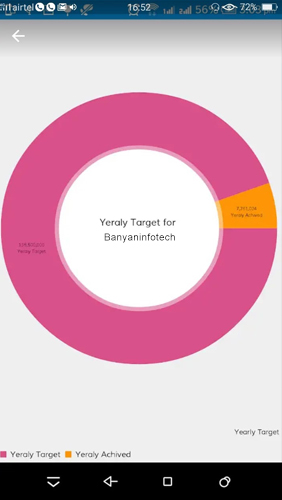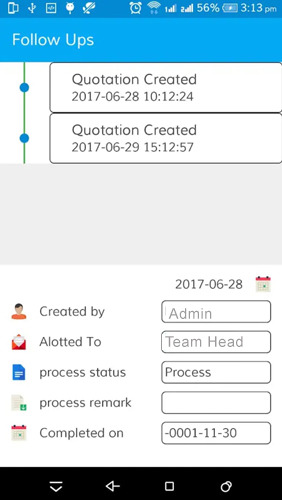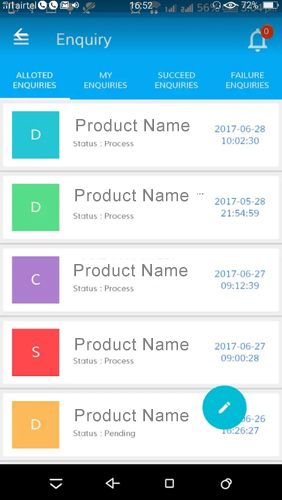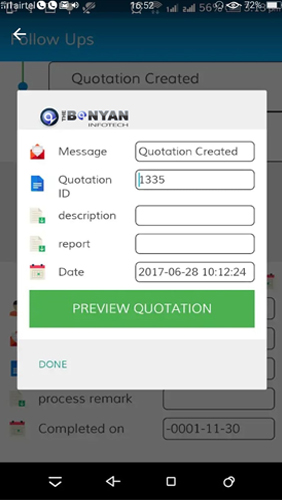 Our Clients
Trusted by some of the best in industry.