Increase your Field Employee Visibility and Accountability
Track your employee location, attendance and performance using their mobile devices.
Geo Location.
Time-tagged Attendance.
Distance Travelled.
Task Management.
Fuel Expenses Management.
Admin Dashboard.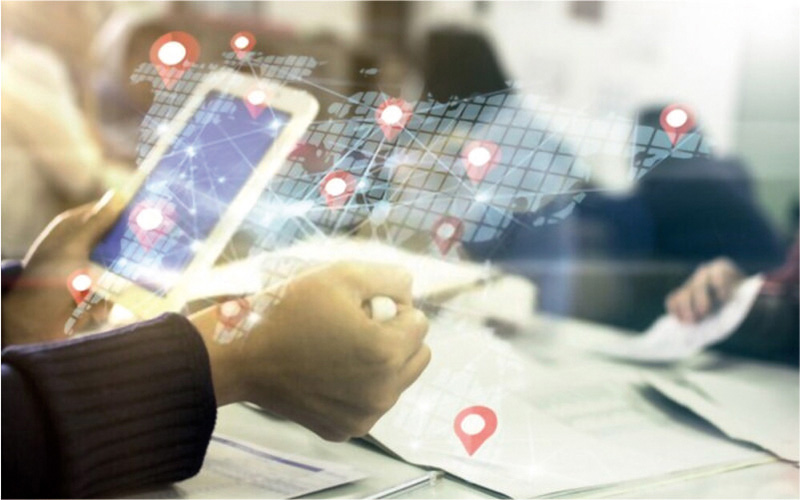 Why Track Mass is Special?
Improve the Efficiency of Your Workforce
With Track Mass application, you can improve the efficiency of your workforce and manage their schedules and expenses from a remote location. This app eradicates the unnecessary commutes and expenses made by sales force to give updates and reports about the tasks assigned to them.