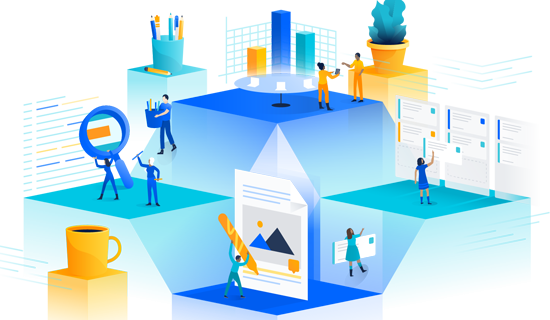 Friendly Company with Serious Goals
With over 15 years of experience, The Banyan Infotech has crafted some of the best web applications in the world. Our developers had mastered craft of software development and are experts in building an artwork instead that will impress you and your customers alike. We keep our costs nominal and focus more on customer relationship which outsmarts our competitors. Banyan Infotech has a friendly approach without any complex business procedures which avoids lot hassles between us and customers. Our engineers are trained to understand complex business procedures of our customers and replace it with simple and staright forward solution.
Get Everthing You Need
Over the years, we had developed more than half a dozen products that will propel your business to greater heights. We had crafted products by anticipating and understanding your needs. All our products including ERP, CRM, HRM, Tracking Applications and Billing Softwares are completely customizable which will not require you to tweak business processes.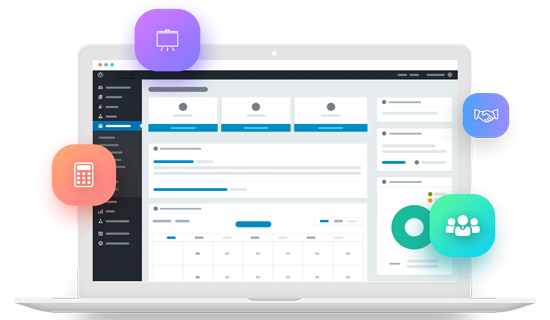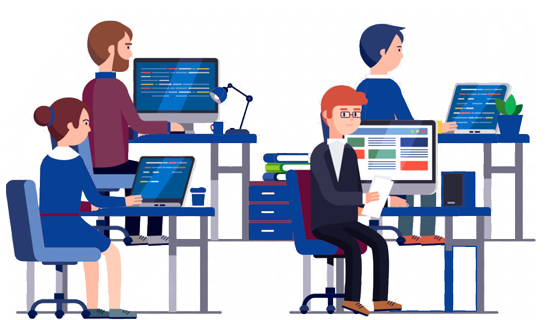 Be a better company by using the best software
A great product is nothing when you are not selling it to a right customer. Our Digital Marketing solutions will help you in presenting your products to the right customer. We can drive leads digitally and process them into your sales funnnel. Our SEO solutions will help you driving organic traffic through website and customer details through lead generation form. We also offer Google, LinkedIn and Facebook Ads services to boost maketing presence.
Go Mobile
In today's Era, you just can't afford to be on a respite because your competitors are ready to move moutains to outperform you. All our software solutions including ERP, CRM and HRM can be developed in both Android and iOS applications so that you are stay connected with your business even if you are away.