ERP Software
Banyan Infotech is the best ERP development company in Coimbatore. Our ERP solutions will help you to manage your company more effectively. The solutions are custom developed to support both small and large scale businesses. Some of the features in our ERP solutions are:
Production Management.
Resource Management.
Time Tracking.
Sales Automation.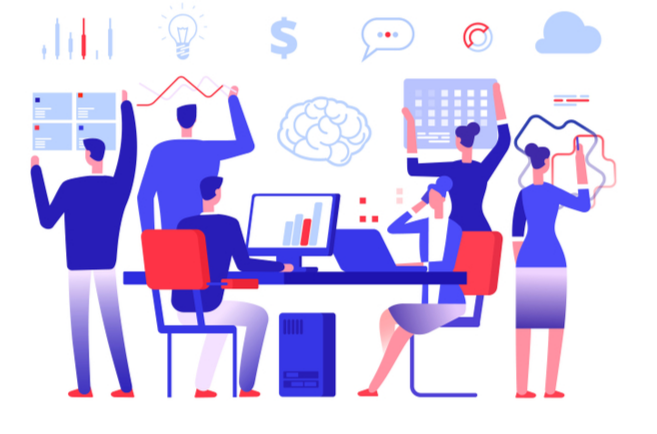 CRM Software
CRM solutions of The Banyan Infotech is one of the best in industry. With Intelligent data analytics and automated sales/service tracking, managing your customer feedback has never been more easier. Some of the advantages of using Banyan CRM
Customized Workflow.
Easy Setup.
Real-time Reports.
Round the Clock Support.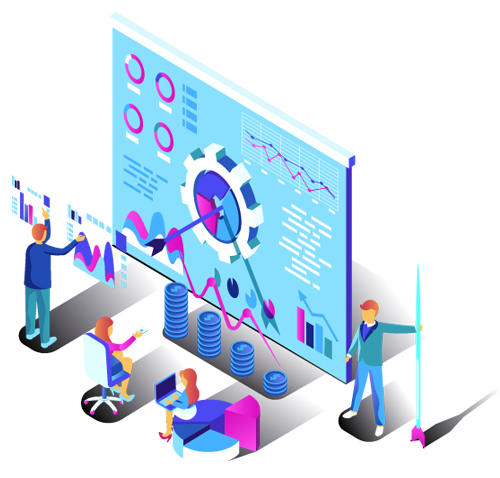 HRM Software
Manage your resource more effectively with Banyan HRM. You can track tasks assigned to your employees and evaluate their performance more effectively with Banyan HRM. Some of the main features of our HRM are:
Centralization of Employee Data.
Performance Evaluation.
Task Management.
Real-time Analytics.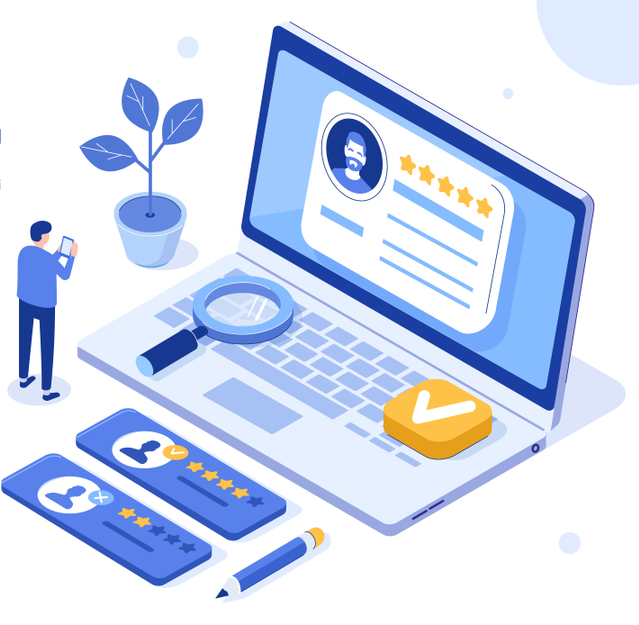 Mobile Application
Banyan Infotech is one of the few software companies in Coimbatore to provide customized mobile applications. We can develop mobile applications like E-commerce, Ticket Booking, and Billing applications. We also develop customized mobile application for ERP, CRM and HRM. We can develop mobile applications for: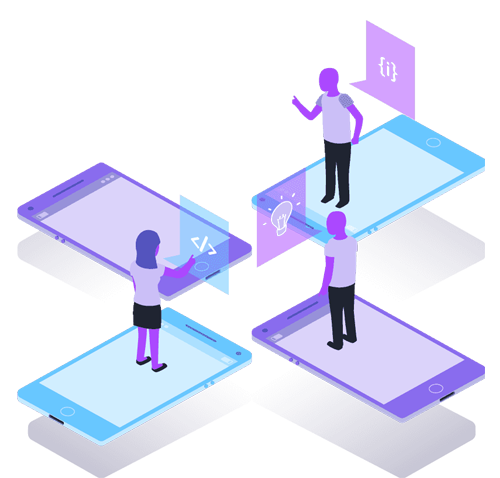 Best Software Company in Coimbatore
We follow Software Development processes that results in a better output.
Agile Methodology
We take one step at a time and follow continuous testing throughout the development cycle.
CI/CD Mechanism
We follow Continuous Integration and Continuous Deployment so that our clients can witness how their web applications take shape.
Frequent Communication
Our team will be regularly connected with the client and will update the progress daily. We can provide daily stand up if necessary.

Our Location
9/32 Vasantham Nagar,Kovaipudur,
Coimbatore,Tamil Nadu,India -641042