IIYNDINAI
This Application for Purchase Organic Products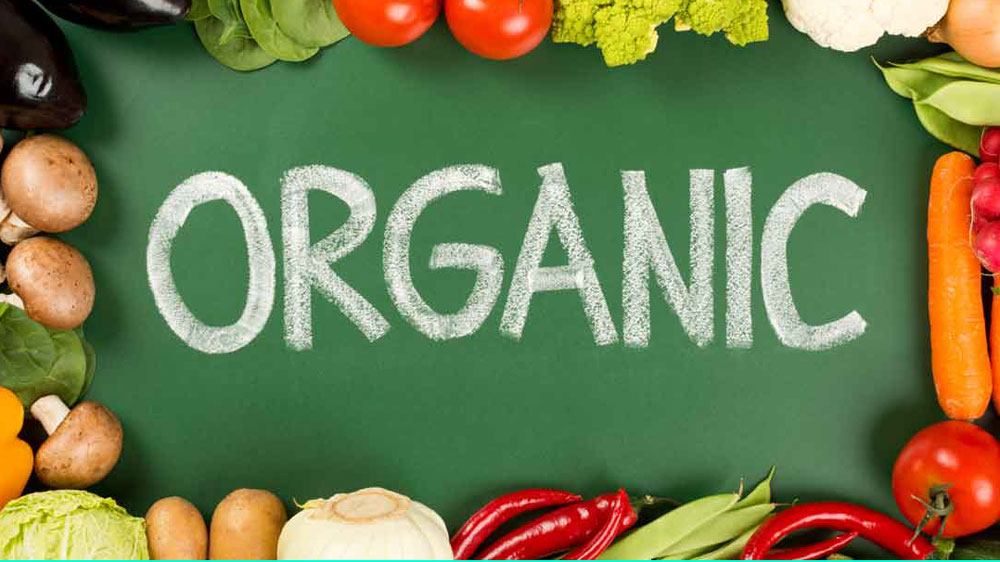 Project requirement
The Client is running an organic store and they planned to develop an android application for sell their products through application. And the requirement are
E-Commerce Application with user registration and login.
Common registration for both Android Application and Website.
User can able to browse the products available in our shops
But without login user cant able to buy a product and add to wish list.
If the user like any of products in our shop (Application) they can add that to wish list.
User can able to add products from wish list to cart.
Once the user logout from application and login some time later their wish list and cart items are not deleted unless they delete items particularly.
Once the user move cart items for order, products from cart are deleted.
Business challenge
Our client faced some genuine challenges while trying to meet his Android mobile app development requirements. Our challenge was to ensure that we provide a reliable and robust solution and that too in promised time. Some of the key challenges
we faced were:
Design: client needs an application with fully materialized design and also application should support lower version of android
mobiles.
Product Wish list:
At first wish list and cart items are maintained by local database it can't able to get their wish list from other device.
Primary Access:
They need without user login user can browse the app and can't able to place any order.
Turnaround: We wanted to develop the mobile app with all required features before the promised deadline.
Keep up the quality standards: As it was a critical app for the school, we had to ensure that its quality was top notch.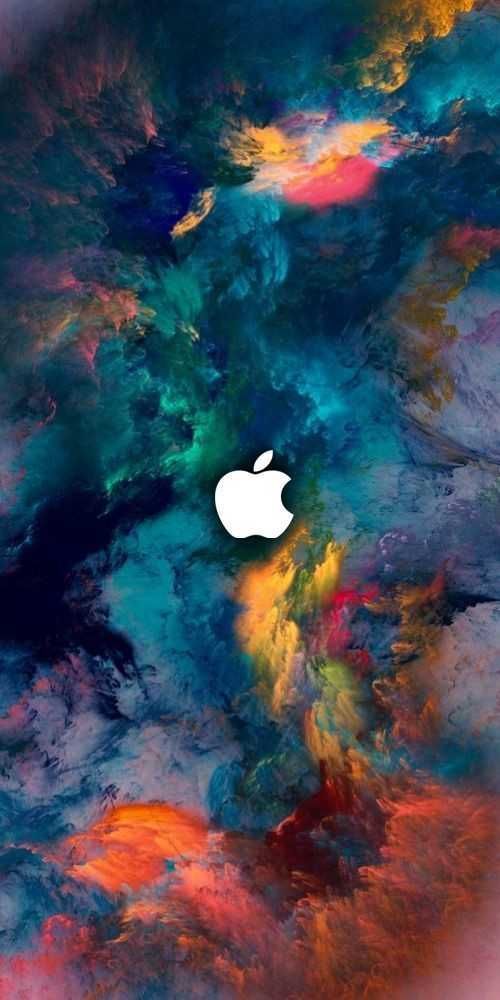 App Features
User can order organic products with attractive offers through online.
User can add products to wish list if they like any products.
Wish list items and cart items are maintained by the server so wherever the place whatever the device once user login their id they can get their wish list items and cart items.
User can check the product Delivery Availability for each product.
Multiple Payment Methods
Flexible to user.